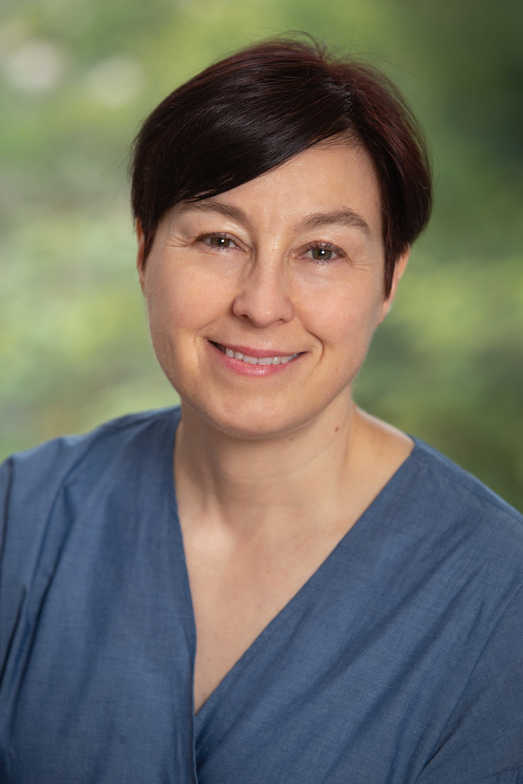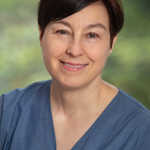 Paula Reynolds is the newest addition to our team of Counsellors at BHC, supporting our clients' mental health needs. Currently, Paula is taking appointments for Saturday afternoons.
She offers respectful, confidential, non-judgmental and compassionate counselling for Youth and Adult individuals. She also works with Indigenous clients and is approved as a Non-insured Health Benefits Provider for Health Canada. Paula is a Registered Professional Counsellor (RPC) in good standing with the Canadian Professional Counsellors Association (CPCA).
Her counselling approach is Integrative, using techniques from different therapeutic approaches to tailor sessions to suit each client. Some of the approaches she integrates into her practice are: CBT, Coaching, Adlerian, Hypnotherapy, Solution-Focused, Compassion-Focused, Culturally-Sensitive, Trauma-Informed, Strength-Based, Humanistic and The Gottman Method.
Paula believes each person is their own expert and should be respected as such, working collaboratively with clients on anxiety, depression, grief/loss, trauma, relationship issues and all life transitions.
Holding space for her clients, whether they need to process their feelings, contemplate their situations or brainstorm a path forward, Paula is ready to be present for their journey. She offers a safe place to consider all possibilities and solutions.
Contact Paula for a free consultation or to book an appointment:
Cell: 250-462-2816
Email: keytofulfillment@gmail.com
Website: www.keytofulfillmentcounselling.com

Paul Buffel
RMT, Thai Massage Practitioner & Educator
Contact Me