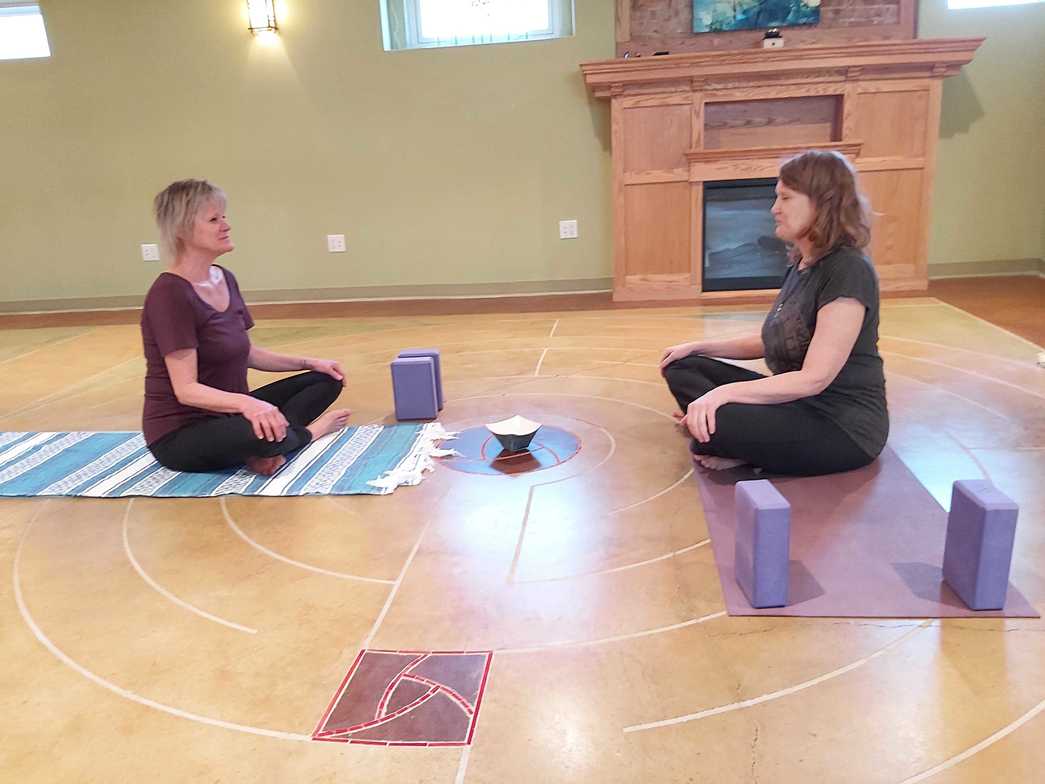 Saturdays at 11:30 am

6 week series: $95 or Drop in for $16 a class
Text me to register right before class if drop-in

Location: Queen Street Health Collective- 716 Queen Street- 8th Street
side entrance
Revitalize, strengthen and support your body in a natural way.
This series of classes is inspired by teachers I have studied with, who have shared with me their area of expertise on natural healing methods. Improve the health of your breasts with yoga exercises to assist lymphatic circulation, balance the glandular and nervous systems and assist with cellular detoxification. Access your inner wisdom through breath work and self reflection.
Whether your focus is on promotion of breast health or recovery from breast health challenges, such as breast cancer, breast reduction, etc., yoga has been shown to reduce fatigue, improve quality of sleep, physical vitality and overall quality of life.
Contact me at 306.230.7407 or sephira@sasktel.net for more information or to register.

Pam Fichtner
RMT, CST, Oncology Care, Lymph Drainage
Contact Me