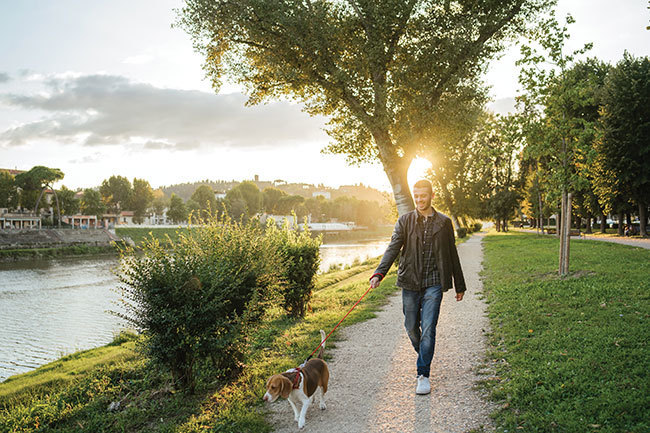 This article from Massage Therapy Canada demonstrates that there is clear evidence showing movement reduces rheumatiod arthritis pain and improves symptoms.
The key is to enjoy whatever movement you do, whether it is part of your everyday activities or exercise you set aside time to do.
Click the link on the header page for the full article.

Paul Buffel
RMT, Thai Massage Practitioner & Educator
Contact Me