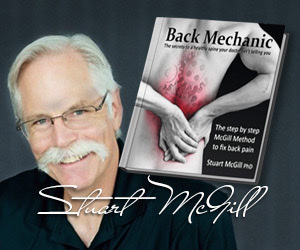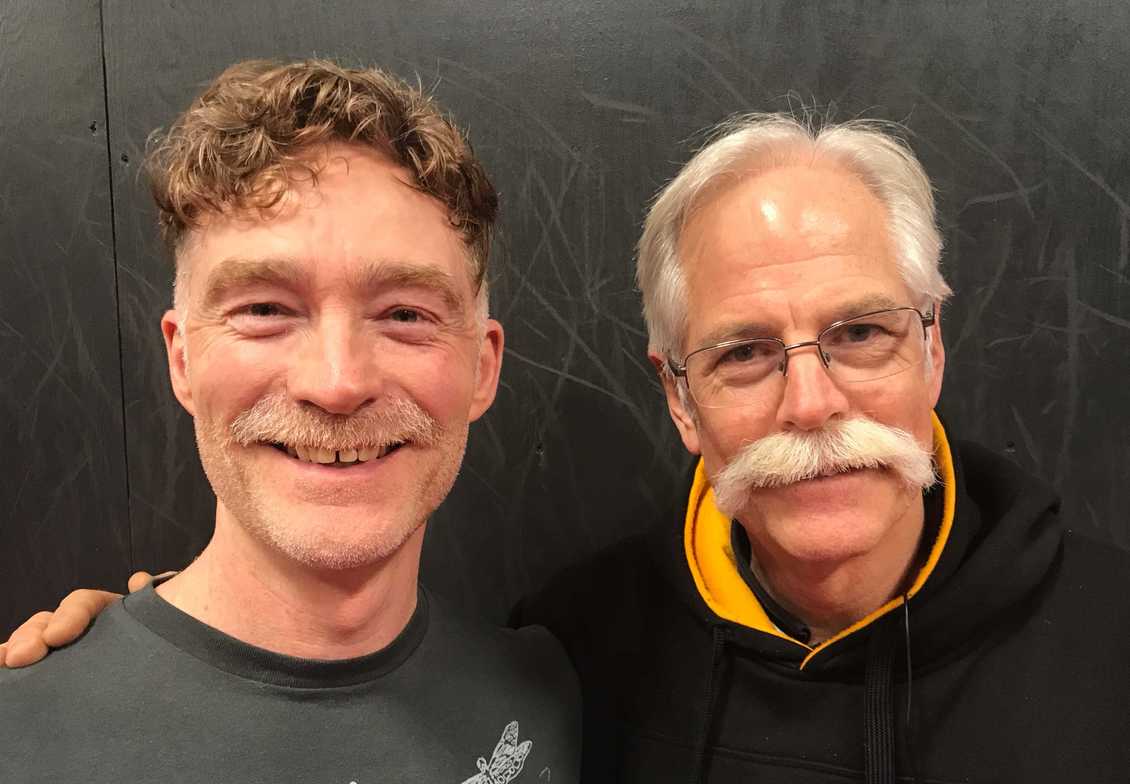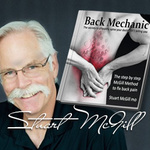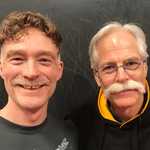 This Holiday Season give yourself, or someone in your life that experiences back pain, a gift that literally changes lives.
Not only do I recommend this book to all my clients, but I have bought it for myself and gifted a copy each to my dad and nephew. It is the single most helpful book on back pain I have ever read.
Dr. Stuart McGill used 30 years of his research findings and clinical investigation to create this evidence-based step by step guide to resolving back pain. He is a professor emeritus from the University of Waterloo where he produced over 240 peer-reviewed scientific journal papers, several textbooks, and has garnered many international awards. He taught thousands of clinicians and practitioners in professional development and continuing education courses around the world.
I particpated in an inspirational BackFitPro workshop from Stuart McGill during Movember of 2019 in Edmonton, Alberta. His principals of pain trigger assessment, supportive movement, and targeted exercises are the core of what will take you from being in recurring pain cycles, to recovering and then building resilience that will have your back in the best shape of your life.
Whether you're struggling with a bulging disc, stenosis, spondylolisthesis, muscle strain, or leg pain associated with a herniated disc, you can reduce your discomfort and match your unique symptoms with an approach that is tailored for you as you read through each progressive chapter.
This book empowers you to become your own best Back Mechanic and advocate.

Paul Buffel
RMT, Thai Massage Practitioner & Educator
Contact Me