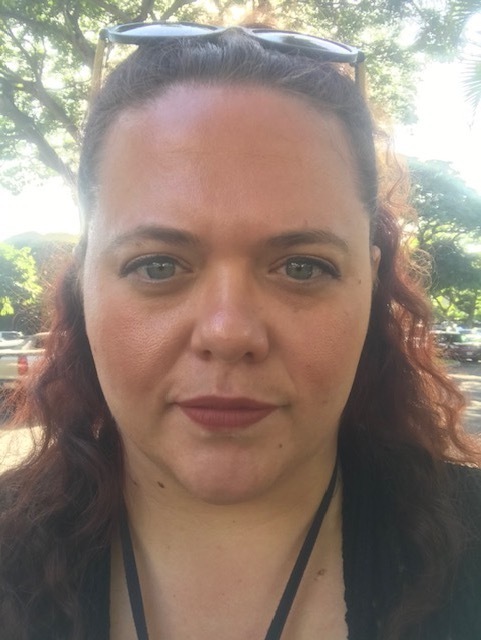 Hello and welcome. I am excited to begin working from BHC as a Traditional Chinese Medicine Practitioner.
I discovered Chinese Medicine when I was struggling with my own health. I had a fortuitous fall that left me with an acutely sprained ankle which was a perfect metaphor for how I was not sure footed in life. Chinese medicine was recommended to me and even though I was terrified of needles, I felt like I had nothing to lose. After one painless treatment, I felt calm for the first time in 10 years and clarity in my next step in life. 6 months later I moved to Victoria and started my love of all things Chinese Medicine. I am so happy to share this holistic, timeless and all-encompassing medicine with you.

I am a licensed Traditional Chinese Medicine Practitioner and completed the Doctor of Chinese Medicine program from Pacific Rim College. I am in good standing with the College of Traditional Chinese Medicine Practitioners and Acupuncturists of British Columbia (CTCMA) as well as the Chinese Medicine and Acupuncture Association of Canada (C.M.A.A.C) and Saskatchewan Chapter. My previous degree is in Modern Languages specializing in French.

I am passionate about working with people who have hormonal imbalances with a specialty in PCOS and gynecological disorders, infertility, muscle-skeletal pain, skin conditions, mental and emotional health, stress management, sleep disorders, respiratory conditions and digestion issues. I offer you a safe space to be heard and create collaborative and individual treatments to help achieve your health goals. I offer acupuncture, gua sha, cupping, herbal formulas, nutritional and lifestyle advice.

Treatments I offer:
Acupuncture
Acupuncture treatment is based on the recognition of a system of energetic pathways in the body called meridians. The meridians connect the body's surface to the internal organs and contain energy called Qi, which is the functional energy of all our body processes, be they physical, emotional, mental or spiritual. By inserting very fine and sterile needles at specific points on the meridians, acupuncture can correct energetic imbalances or blockages, which may be the cause of distress.
Cupping therapy
Cupping therapy is the method of using glass or plastic cups to create localized pressure by a vacuum. The vacuum inside the cups causes the blood to form in the area and help the healing in that area. Another healing aspect of cupping therapy is through the release of toxins in your body. The suction from the cups can penetrate deep into your tissues causing the tissues to release harmful toxins. It triggers the lymphatic system, clears the blood vessels, and stretches and activates the skin. Cupping therapy has been found in ancient records dating back 3500 years and it is still used today by many alternative medicine practitioners.
Auricular Therapy
Auricular-detox involves the insertion of five small needles into specific locations on both ears which stimulates the detoxification of chemical substances from the body and controls withdrawal symptoms. This system has broad applications in the treatment of IV drug use, smoking, food addictions and general stress disorders.
Herbs
Healing properties of natural herbs have received medical validation in the West. In China, medicinal herbology has been developed and refined by Chinese doctors over many centuries and can be used effectively with western medical practices, both conventional and alternative. Herbs are offered in granule form and are carefully formulated to meet your individual needs.

For my contact information and link to online booking click on the button in the title page above.

Lindsay Walker
Traditional Chinese Medicine Practitioner C.M.D, Dr. Ac.
Contact Me