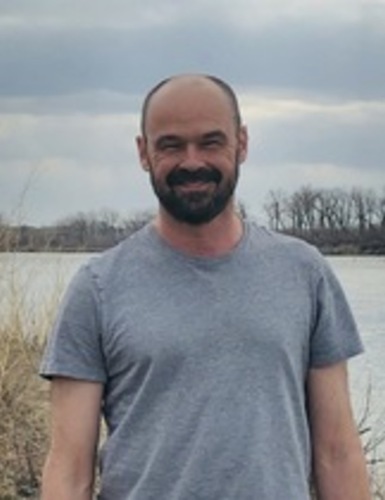 SGI Claims Accepted
"Find a job you love and you'll never work a day in your life."
It is gratifying to me to say these words, every day.
In 1996, an intuitive friend of mine suggested that I would be good at massage therapy. Two years later, I graduated, with honours, from the McKay Massage & Hydrotherapy program in Saskatoon, Saskatchewan. I am also a Registered Massage Therapist with the Massage Therapist Association of Saskatchewan (MTAS).
Working at Temple Gardens Mineral Spa in Moose Jaw, Saskatchewan gave me an opportunity to hone my skills for the relaxation aspects of my treatments I offer now. I was attuned for my first degree of reiki during this time and have since gained my 2nd degree of Reiki.
When a person comes to see me for massage therapy and/or reiki, my focus is on creating a space to support the healing potential within each client, be that physical or emotional. The combination of massage therapy and reiki creates a balance of muscle manipulation (light or deep pressure) and relaxation, which can offer a client pain relief, more pliable soft tissue structures, and emotional releases.
It is an exciting experience to be a part of the Broadway Health Collective and I look forward to doing my best to help you.
For approximately 7 years, I have welcomed the sport of curling into my life. During the autumn & winter months, I enjoy the strategy, fun and social aspects of the game. I also enjoy spending time at the family farm. It is a point of sanctuary for me, with the peace and quiet of the natural, country atmosphere.