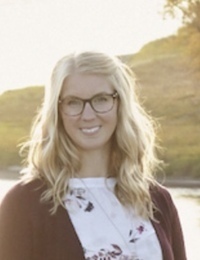 I have been a registered massage therapist since 2009. Upon graduating from the Professional Institute of Massage Therapy, I worked for several years as an RMT in Saskatoon. I then began to teach massage therapy at PIMT. I completed my fire cupping course during this time.
After 4 years of teaching, I greatly missed working with clients and I decided to go back to massaging.
Throughout the years, I have gained experience in both spa and clinical settings. I enjoy meeting new people and hearing their stories. It is a great privilege to be a part of their health care journey. I love hearing and seeing the results of clients who receive regular massage treatments.
When I am not massaging, I am busy with my two young daughters (4 and 7 years old). In the summers, they are in training at our family-owned ice cream store. Their favourite part of the job is taste-testing all of the ice cream!
As a new team member of BHC and this amazing group of health care practitioners , I look forward to meeting you!