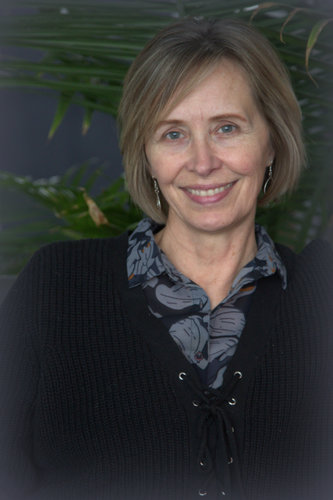 I have been a practising registered nurse for 32 years in many different areas in hospitals and industrial settings and have enjoyed every minute.
I started Momentum Nursing in 2018 because of my passion for nursing and clear vision of what patient centered care should be. I am able to bring the 'art of caring' to the forefront of my practice.
Listening and working directly with clients and their families allows me to spend quality time providing care that encompasses the patient's whole being, not just their physical.
I am very excited to join Broadway Health Collective and see what the future brings.
I offer a range of services such as Patient Navigation, Patient Consultation, Advanced Foot Care, Craniosacral Therapy, as well as the Ayurvedic services of Abhyanga, Nasya, and Shirodhara.
For more information on each of my services, click here.