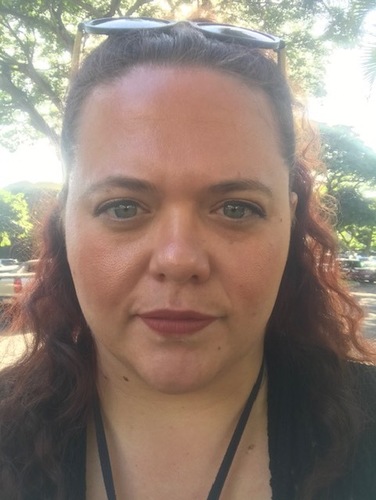 We are very exctited to welcome our newest Practitioner, Lindsay Walker. Links to her services and online booking will be available soon. Until then you can read her bio here to learn more about what she has to offer.
I am a licensed Acupuncturist and Traditional Chinese Medicine Practitioner and completed the Doctor of Chinese Medicine from Pacific Rim College in Victoria B.C. I am in good standing with the College of Traditional Chinese Medicine Practitioners and Acupuncturists of British Columbia (CTCMA) and the Chinese Medicine and Acupuncture Association of Canada (CMAAC).
I am passionate about working with people who have hormonal imbalances with a specialty in PCOS and gynaecological disorders, infertility, muscle-skeletal pain, skin conditions, mental and emotional health, stress management, sleep disorders, respiratory conditions and digestion issues. I offer you a safe space to be heard and create collaborative and individual treatments to help achieve your health goals. I offer acupuncture, gua sha, cupping, herbal formulas, nutritional and lifestyle advice.