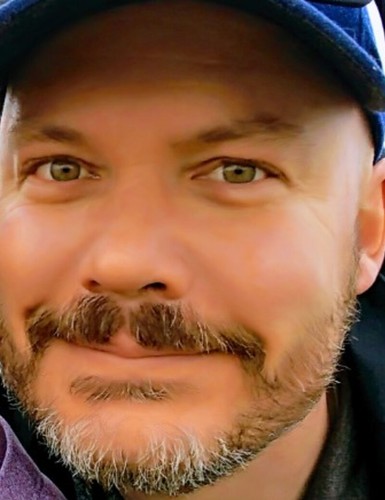 SGI Claims Accepted
Muscular imbalances, stress, and mental health challenges to our wellness can change continuously.
In my work I am passionate about helping clients deal with their pain, discomfort and various physical and emotional challenges by developing a plan in order for them to thrive.
I assist clients by providing relaxation, therapeutic massage and emotional support, as well as providing the environment that allows hope, belief and the experience that things will change.
Through active listening, strong communication, and an understanding of the unique and complex situation of each person, my treatment addresses my client's personal needs through an adaptable plan of action.
My approach is to help people reach their full potential and live a life as free of pain physically and emotionally as possible.
I feel that we are nothing without our community and so my family; fiance Kathryn Riley, our children Zuzana and Charlie, and our 4 cats, Angus, Trixie, Boots and Bubbles are the centre of my world, with my colleagues at BHC my inspiration at work.
Outside of work I love running and physical activity as a form of stress reduction and physical well being.