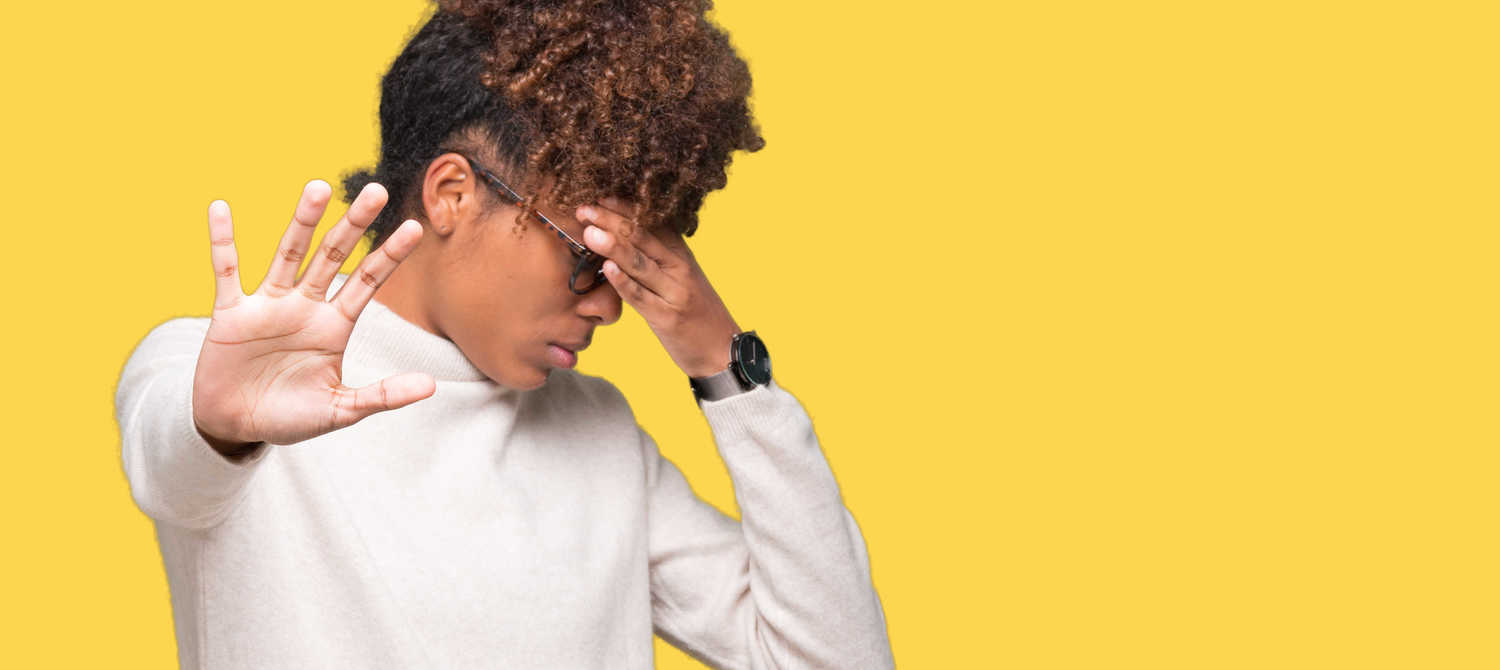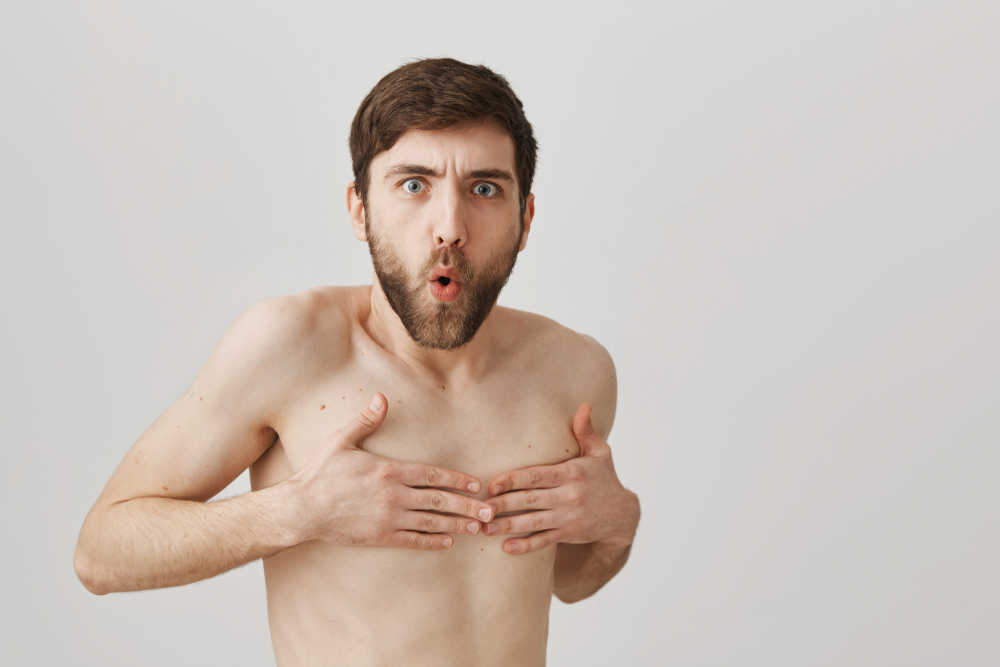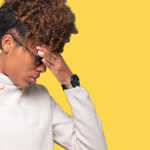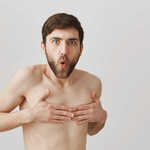 In an entertaining blog Candace Pichonsky, Practice Competency Manager at the NHPC, addresses commonly asked questions from clients about awkward situations they find themselves in during treatment, and how to break free of common myths and misconceptions about what a Practitioner is really focused on.
The Natural Health Practitioners of Canada (NHPC) is an association of over 6,500 holistic health practitioners across Canada.
CLICK ON THE LINK ABOVE FOR THE FULL ARTICLE.

Paul Buffel
RMT, Thai Massage Practitioner & Educator
Contact Me